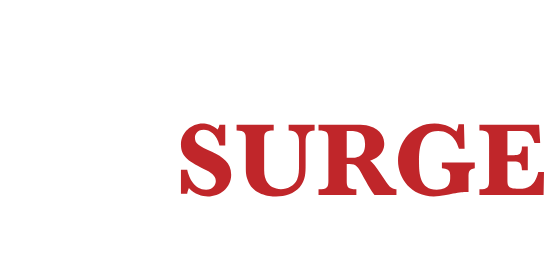 1st & 2nd
December 2023
The Residency Towers
Coimbatore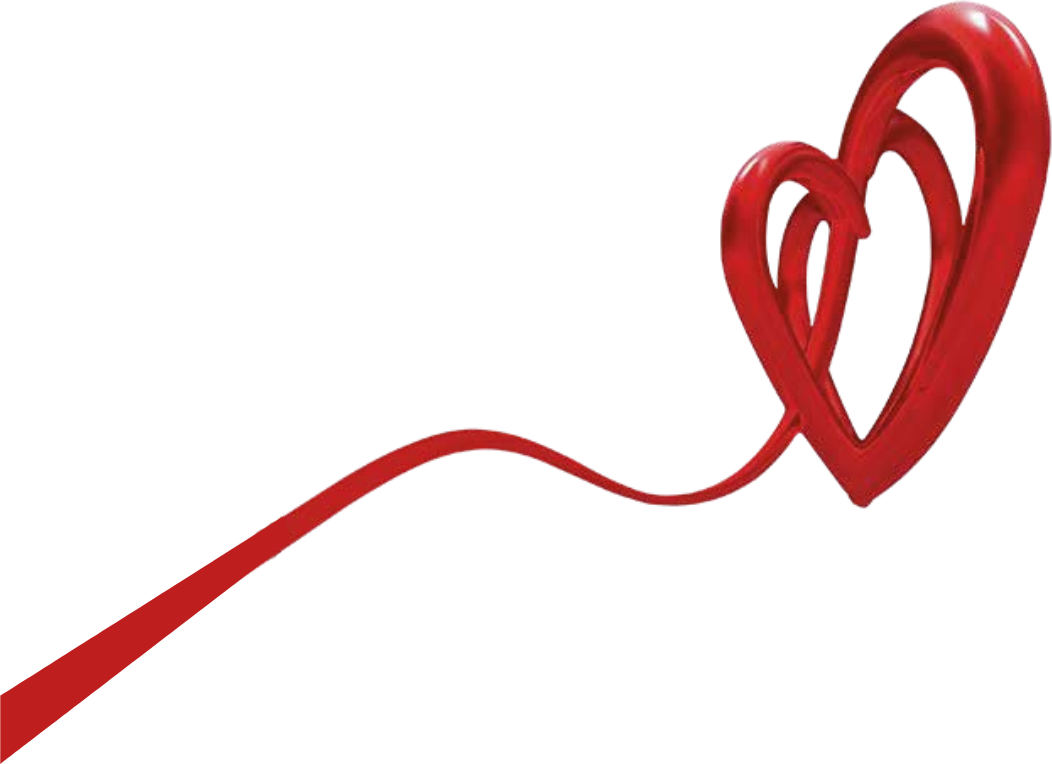 SURGICAL FACULTY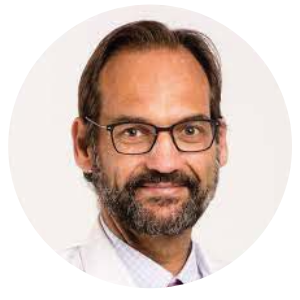 Dr. Laurent De Kerchove
Chief of Cardiac Surgery
Cliniques Universitaires Saint-Luc
Brussels, Belgium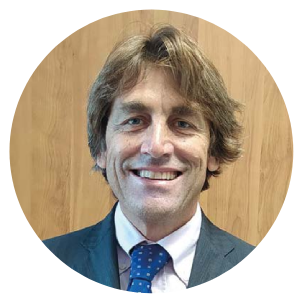 Dr. Ruggero De Paulis
Director, Dept. of Cardiac Surgery
European Hospital
Rome, Italy
SPECIAL INVITEES
Dr. Jai S. Raman
Austin & St Vincent's Hospitals
Australia
Dr. Sai Satish
Apollo Hospital, Chennai
India
Dr. Bashi V.V
SRM Institute of Medical Sciences, Chennai, India
PATRONS
Dr. Muralidharan S.
Prof. Emeritus, GKNM Hospital
Dr. Ragupathy Veluswamy
Chief Executive Officer, GKNM Hospital
Dear Friends,
Welcome to the 21st edition of liveSURGE. The focus this year would be on the Aortic Valve, Root and Zone Zero. We strongly believe that live workshops when conducted well, offers the best learning experience of an operative technique as it engages the participants in the thought process of the surgeon.
Aortic valve conservation and root procedures are still not widely prevalent, and we hope this course will enhance the confidence and knowledge of the surgeons to pursue it more. Based on the feedback we plan to reduce the number of live cases and spend more time on discussions to enable proper understanding of the concepts and techniques.
Looking forward to seeing you at Coimbatore on 1st & 2nd December 2023.
Warm Regards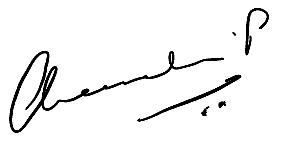 Dr. Chandrasekar Padmanabhan
Course Director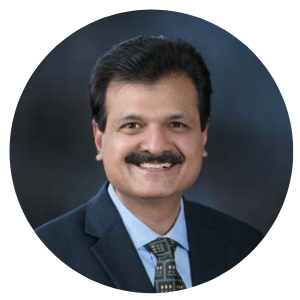 Program Agenda
A preview of the line up for liveSURGE 2023
Valve sparing
root replacement
Anatomy of root and its relevance to surgical planning
Reimplantation: The Brussels experience
Ross Procedure: Is it relevant today?
Valsalva Graft – The evolution and science behind it
Re-operations on the aortic root
David I vs David V: The significance
How to address the aortic root in ATAAD ?
Trans-catheter interventions after surgery on the aortic valve
Computational dynamic chemical imaging in cardiovascular disease
David Procedure: Step by step
Surgery on Infected Root
How to do a cusp repair?
Aortic annuloplasty
David in bicuspid valve
Valve repair in symmetric or asymmetric bicuspid valve
* Letter from Head of Department mandatory
PAYMENT
IDBI BANK COIMBATORE BRANCH
CARDIAC SURGICAL WORKSHOP
A/c no. 0006104000311946
Swift code: ibklinbb006
IFSC code: Ibkl0000006
SCAN TO PAY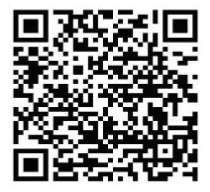 HOUSING
THE RESIDENCY TOWERS
COIMBATORE
For bookings contact:
Mr. Rajesh
Mobile : +91 98940 92314
CONFERENCE SECRETARY
For further enquiries contact:
Mrs. Jessy/ Mrs. Vidhya
Phone : +91 422 430 5481 / 5530
Mobile : +91 63852 51581