Paediatric Cardiac Surgery
When & Where
15th and 16th September – 2001,
Residency Towers, Coimbatore.
Focus Area
Paediatric Cardiac Surgery
Faculty of liveSURGE 2001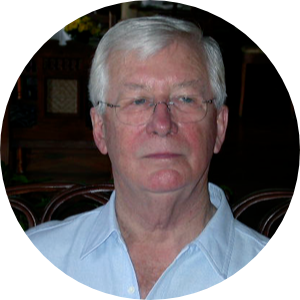 Dr. Tim Cartmill
The 4th Annual Live Workshop on Paediatric Cardiac Surgery was conducted on 15th and 16th September 2001, at GKNM Conference Hall. We had Prof. Tim Cartmill and Dr. Vijayalakshmi Kamat from Chennai as visiting faculty. The workshop was inaugurated by Sri. K Rajagopal. The keynote address was given by Dr. T B Cartmill. He also delivered a lecture on "Fluid Management in Paediatric Cardiac Surgery".
Read more about liveSURGE….