Current Issues in Cardiac Surgery Focus : Mitral Valve Repair
When & Where
26th and 27th October – 2013,
Residency Towers, Coimbatore.
Faculty of liveSURGE 2013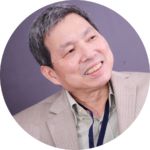 Prof. Taweesak Chotivatanapong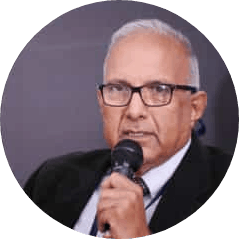 Prof. A Sampath Kumar
The 15th Annual Live workshop was held on 26th and 27th October 2013. It focused on Mitral Valve Repair with 200 delegates participating in it. The invited faculty included Prof. Taweesak Chotivatanapong, MD, Central Chest Institute of Thailand and Prof. A Sampath Kumar, Senior Consultant, Pushpanjali Crossley Hospital, Ghaziabad. The agenda included 6 live cases, 6 lectures, 4 video lectures and a symposium on "Mitral Valve Repair: an Indian Experience". A team of eminent surgeons participated as guest faculty for the same including Dr. S K Nair, Dr. A R Raghuram, Dr. Vivek Jawali, Dr. Gopichand Mannam, Dr. Anil Jain, Dr. V V Bashi, Dr. Yugal Mishra and Dr. Devagourou. Each year, we see an increase in the reach of our workshop. A state of art echocardiography and transmission with two-way interaction made the workshop very effective. The visiting faculty had great appreciation for the manner in which the meeting was organised and conducted with pure focus on scientific content.
Read more about liveSURGE….